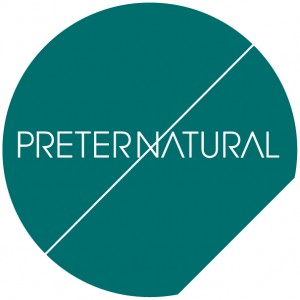 Preternatural
was an exhibition of contemporary art that explored the themes of nature, wonder and the extraordinary.  The exhibition featured both Ottawa/Gatineau based and international artists who employ a variety of media including photography, video and sculpture.
Curated by Celina Jeffery
Dec. 9, 2011 - Feb. 17, 2012, Ottawa, Ontario, Canada
www.preternatural.ca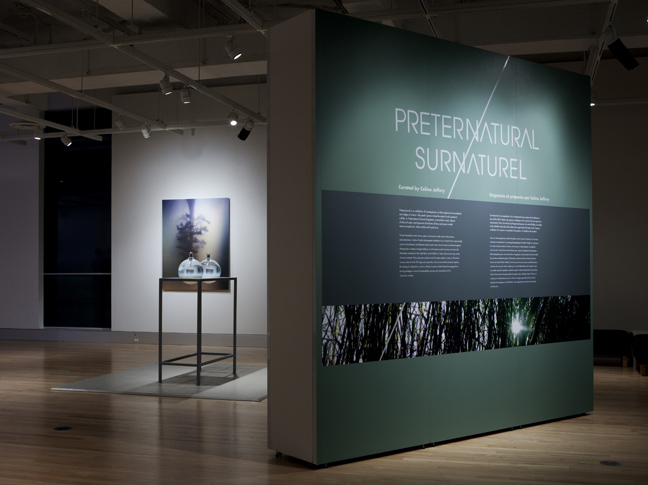 Comprising of three exhibitions at venues across Ottawa: The Museum of Nature, St. Brigid's Centre for the Arts and the Patrick Mikhail Gallery,
Preternatural
sought to explore the boundaries of the natural and the liminal space where the natural and unnatural collide. 
All photos by Rémi Thériault, unless specified.
The Museum of Nature (produced and presented by):
Marie-Jeanne Musiol, Mariele Neudecker, Anne Katrine Senstad, Sarah Walko and Andrew Wright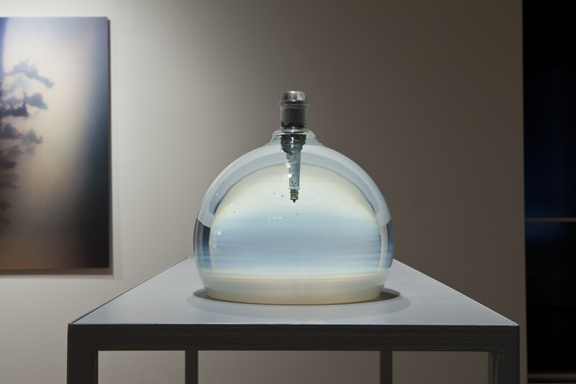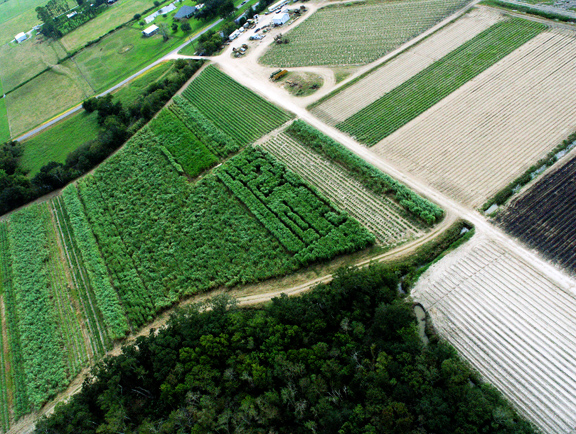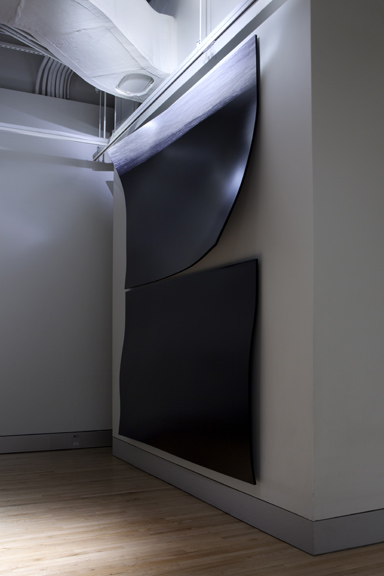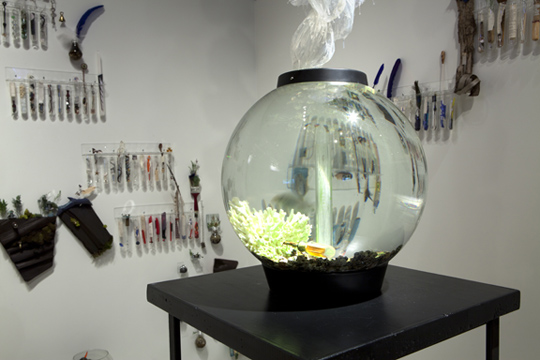 At the Canadian Museum of Nature, there is both reverence and enchantment in
Mariele Neudecker's
(UK/Germany) tank vitrines which capture, invert and re-make nature.
Andrew Wright's
(Ottawa, Canada) photographic installation of an inverted Arctic scene at night conjures disorientation, bewilderment and curiosity.
Marie-Jeanne Musiol
(Hull, Canada) uses electromagnetic photography to create an energy herbaria, in which plants reveal a luminous structure with information contained in their light fields.
Sarah Walko's
(USA)
It is least what one ever sees,
is a highly intricate installation that comprises of many hundreds of tiny, disparate sculptural and live objects that seek to create an alternative, uncanny natural world. In
The Sugarcane Labyrinth
a video by
Anne Katrine Senstad
(Norway), we encounter the making of a labyrinth on a farm in Theriot, Louisiana, USA, which engages with local farming strategies in an act of sustainability, recovery and rejuvenation of this vulnerable coastline.
St. Brigid's Centre for the Arts:
Adrian Göllner, Avantika Bawa, Anne Katrine Senstad
At St. Brigid's, a deconsecrated church in Lowertown, Ottawa, three international artists create site-specific installations. In
Adrian Göllner's
(Ottawa, Canada) intervention, puffs of white smoke appear in time with Handel's
Messiah
from the ornate vaulted ceiling, gesturing at an ethereal presence.
Avantika Bawa
(India/USA) seeks to subvert, tease and create a play of artifice in an otherwise unique and extraordinary place with her interventions that involve the placement of trapezoidal paintings (acrylic on canvas) along the pews, a yellow ramp on the altar and the playing of the musical key of 'e' from a 'boom box'.
Anne Katrine Senstad
(Norway) further investigates the tradition of mystical melody with
The Kinesthesia of Saint Brigid
, a video projection which frames the organ at the rear of the church with an intensely colorful effect.
Patrick Mikhail Gallery:
Shin Il Kim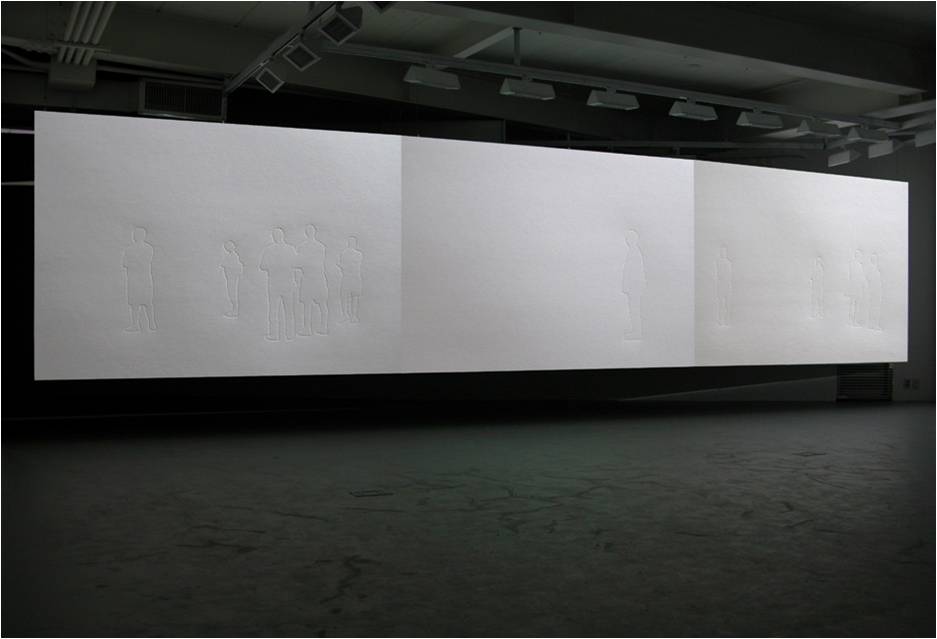 Lastly,
Shin Il Kim's
(Korea/USA) animated video projections and drawings at the Patrick Mikhail Gallery bridges the spectral inquiries at St. Brigid's and the subversions of the natural world at the Museum of Nature exhibit. Kim's white figures are so soft and indistinct that they also seem to float in front of the viewer like apparitions, poised for interaction, but suspended in an unknown, ethereal state.
The exhibition was accompanied by a catalog published by punctum. The catalog features the essay
Beyond Nature
by Celina Jeffery and another by Levi R. Bryant called
Wilderness Ontology.
http://punctumbooks.com/titles/preternatural/