Adam Williams
In Trying Times, Don't Quit Trying
addresses the transformation and bastardization of information. The photographs and sculptures illustrate the laymen's attempt at survival in the event (or in preparation) of an unnamed disaster. By appropriating basic, accessible and utilitarian information from survival manuals and websites and re-presenting it in the context of a visual narrative, I invalidate the categorical and didactic nature of that information. I have culled information for these works from various sources including the
FEMA Preparedness Guide
, military survival handbooks, The American Prepper's Network's website (motto: "Freedom through teaching others self reliance"), and reality TV.
To widen the rift between the information's pedagogic origins and the aesthetic incarnations of the images and sculptures, I omit geographical,  situational and historical details. By leaving these specifics ambiguous, I eliminate the possibility that these works are read as a how-to guide; I've changed this information, that was intended to serve as pure instruction, to what I consider to be its antithesis: part of an open ended and non-linear narrative.
 All works by and courtesy of the artist.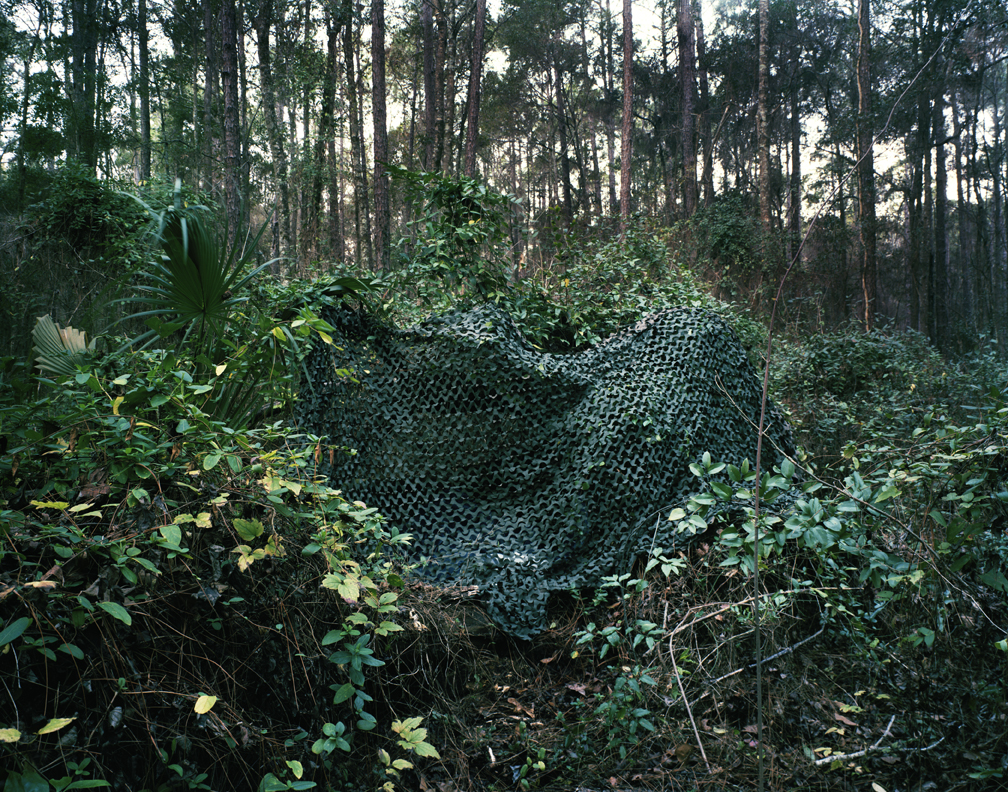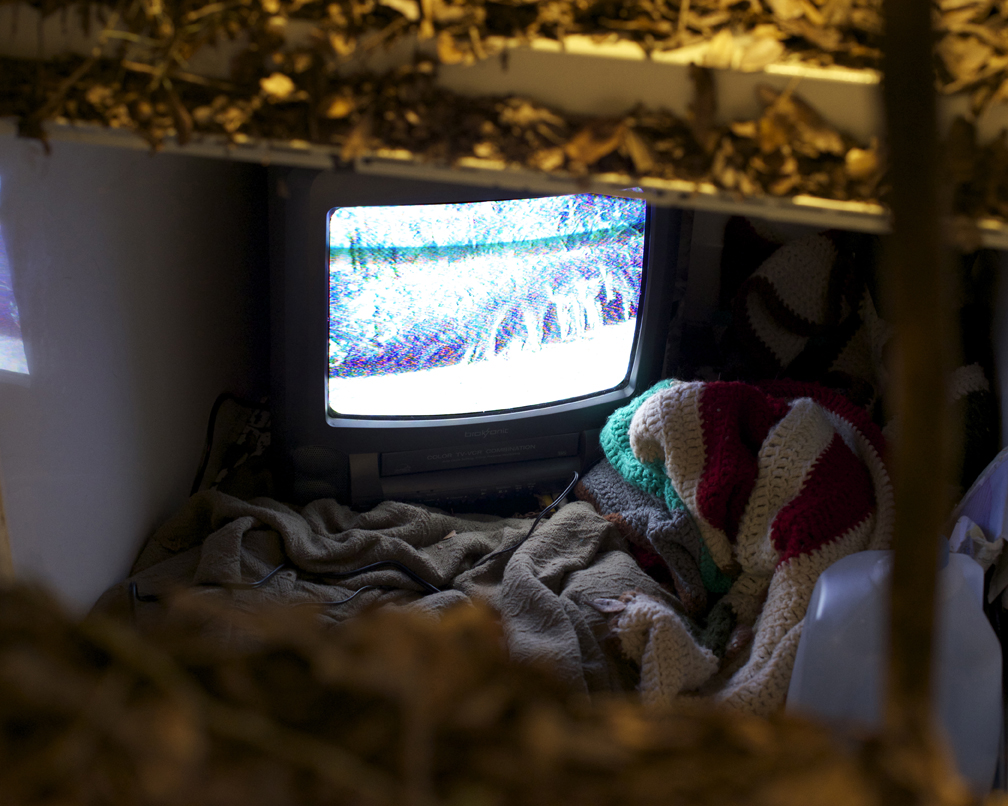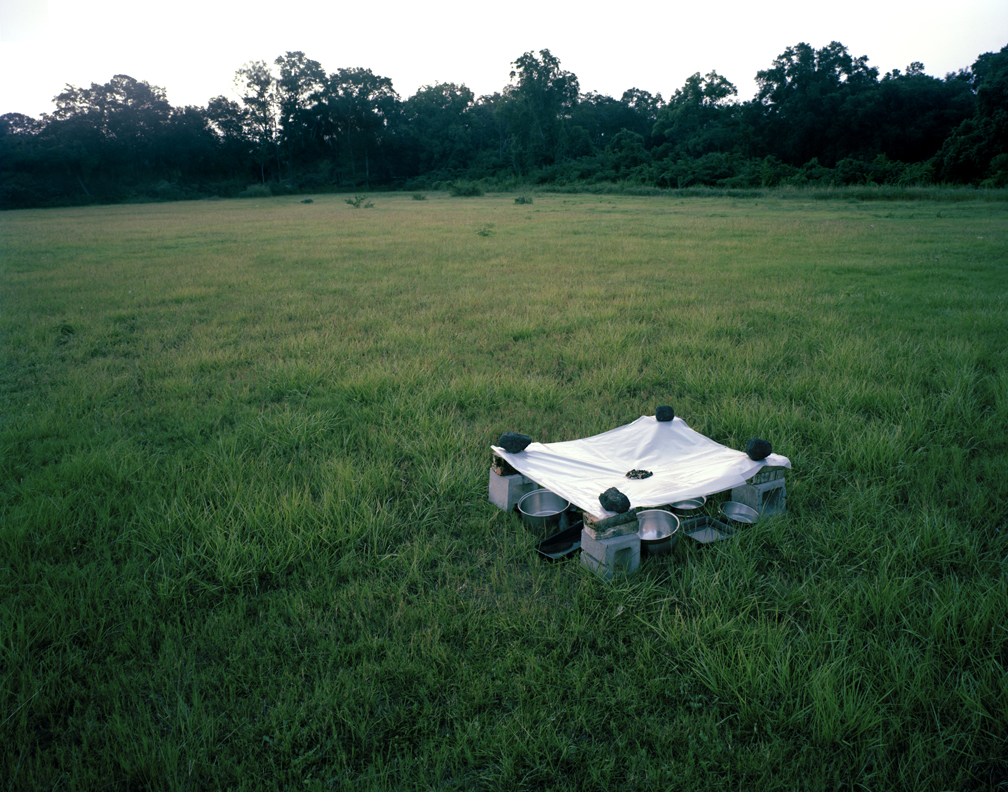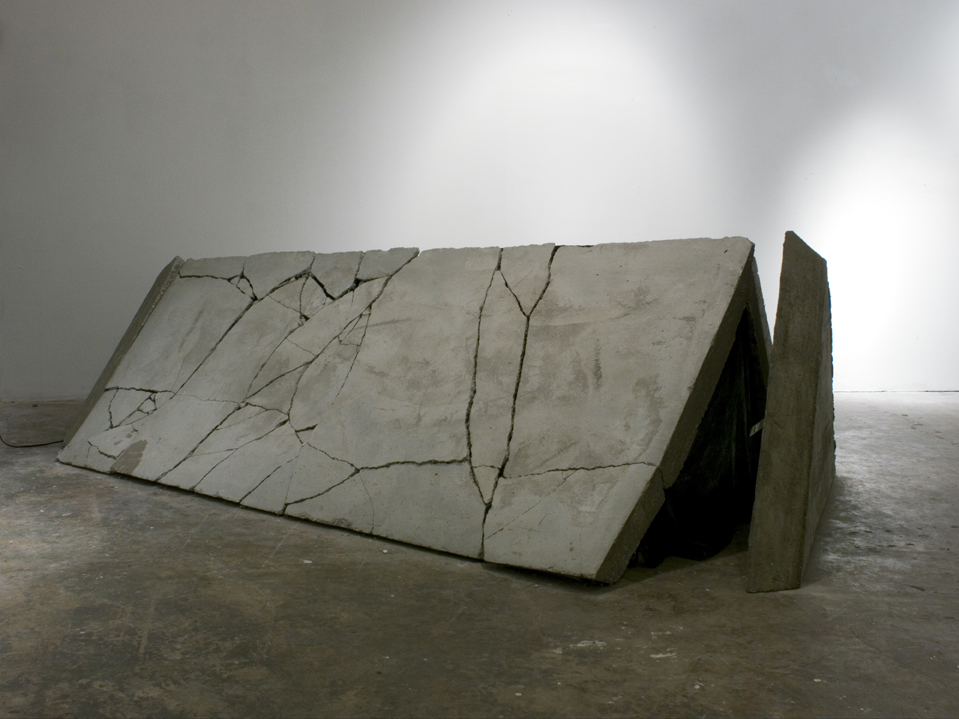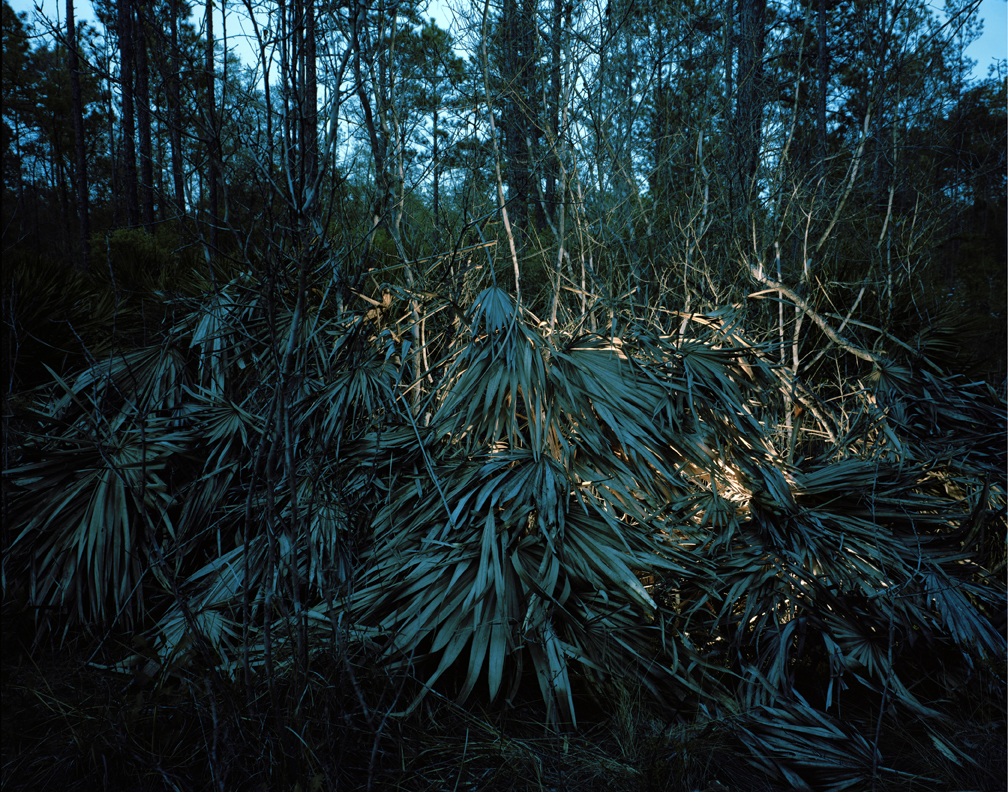 Adam Williams was born and raised on Tybee Island, GA. He has exhibited nationally in New York, NY, Austin, TX, Tallahassee, FL Savannah, GA, Johnson City, TN at East Tennessee State Univeristy, Miami, FL at the Fountain Arts Fair and internationally at the Pingyao International Photography Festival in Pingyao, China. In 2008 he co-founded Chatham County Skatepark Supporters, a non-profit organization that is working to build free public skate parks in Chatham County, GA. http://www.adamremionwilliams.com